'Yellowstone' to End with Season 5 in November — and a Sequel Series Will Debut a Month Later!
It's the end of an era for Yellowstone. And the beginning of a new one.
The modern-day Western — which stars Kevin Costner — will conclude following its next installment, which will air in November on Paramount Network (pending the length of the current writers' strike).
But the show will also go on, as the studio has ordered yet another sequel in the Taylor Sheridan-created franchise — one with Yellowstone in its title — to debut in December.
No casting has been announced for the new series, although it's been rumored that the network was in conversation with Matthew McConaughey for a potential Dutton-centric spinoff. ViacomCBS President Chris McCarthy addressed the speculation in April, telling The Hollywood Reporter they're moving forward with the McConaughey-led series.
"The Dutton story continues, picking up where Yellowstone leaves off in another epic tale," added David Glasser, CEO of 101 Studios, which produces the series. "We are thrilled to bring this new journey to audiences around the world."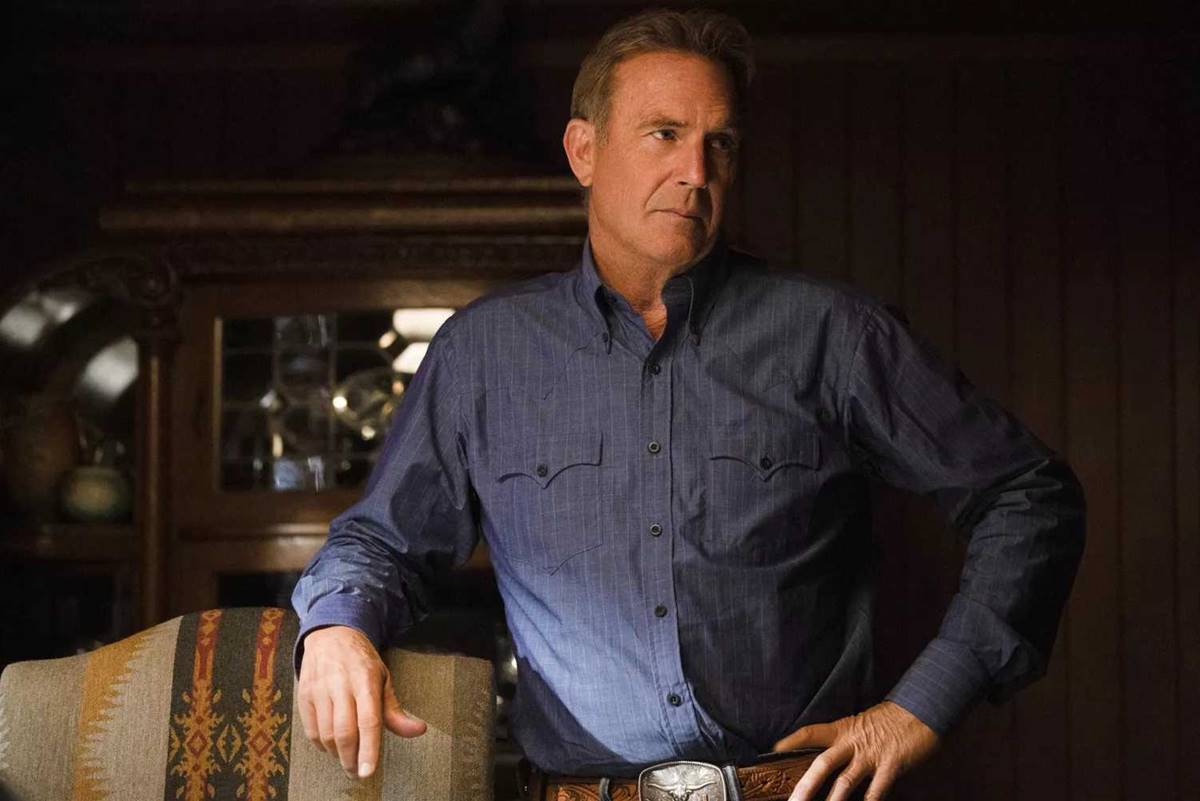 News of the show's conclusion comes just a few days after Costner's wife, Christine Baumgartner, filed for divorce after 18 years of marriage. It also follows months of rumors that Costner's split interest caused a season 5 filming hiatus. Earlier this year, Deadline reported that Paramount was looking for a way to continue Yellowstone as Costner stepped away to focus on another Western, Horizon.
Since then, many have speculated about the circumstances of the series's abrupt end, with numerous suggestions that Costner and Yellowstone's famously hands-on creator Taylor Sheridan had butted heads, ultimately leading to the actor's departure. Until now, neither party had addressed the issue publicly, but in a new interview with THR, Sheridan opened up about the issue and his feelings toward Costner.
"My opinion of Kevin as an actor hasn't altered," Sheridan told the publication. "His creation of John Dutton is symbolic and powerful … and I've never had an issue with Kevin that he and I couldn't work out on the phone. But once lawyers get involved, then people don't get to talk to each other and start saying things that aren't true and attempt to shift blame based on how the press or public seem to be reacting. He took a lot of this on the chin and I don't know that anyone deserves it."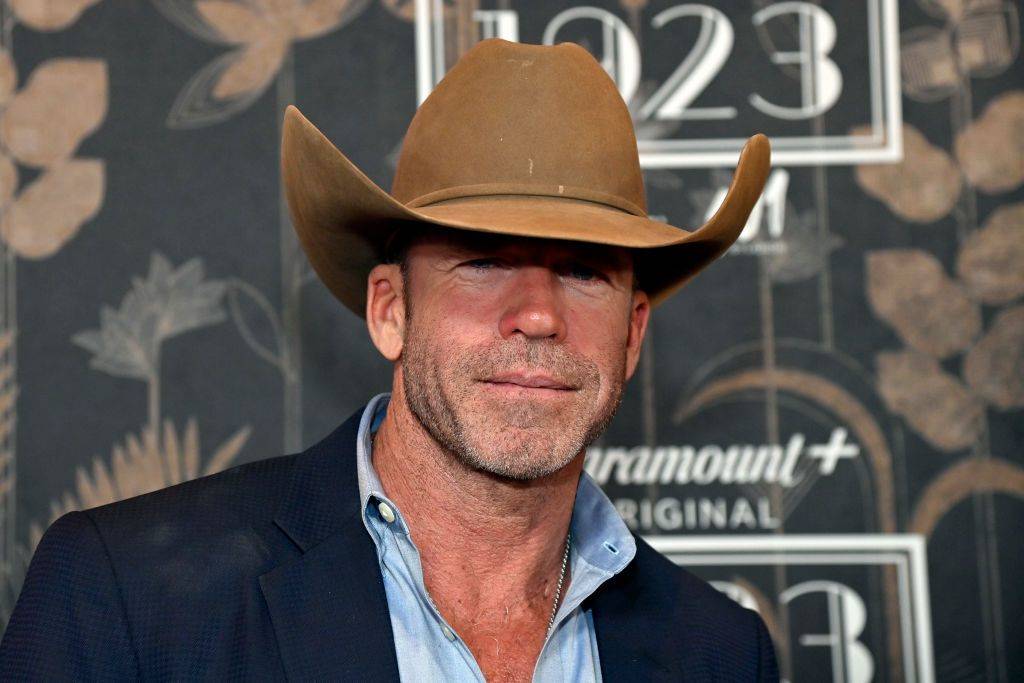 Sheridan also mentioned Costner's upcoming Civil War four-film saga Horizon, on which the actor will serve as writer, director, producer, and star, saying, "His movie seems to be a great priority to him and he wants to shift focus. I sure hope [the movie is] worth it — and that it's a good one."
He added, "I'm disappointed. It truncates the closure of his character. It doesn't alter it, but it truncates it." Though Sheridan didn't elaborate, THR reports that the creator hinted that Costner's John Dutton was never intended to survive until the end of the series.
Sheridan also addressed a long-standing rumor that he had once told Costner to "stick to acting" when the star pushed back about some elements of Yellowstone's story during the show's early seasons.
"I never had that conversation with Kevin," he said. "There was a time in season two when he was very upset and said the character wasn't going in the direction he wanted. I said, 'Kevin, you do remember that I told you this is essentially The Godfather on the largest ranch in Montana? Are you that surprised that the Godfather is killing people?' What he's clung to is [Dutton's] commitments to his family and way of life. Dutton's big failing is not evolving with the times — not finding different revenue streams [for the ranch]. Kevin felt season two was deviating from that, and I don't know that he was wrong. In season three, we steered back into it." He added, "I recall him winning a Golden Globe last year for his performance, so I think it's working."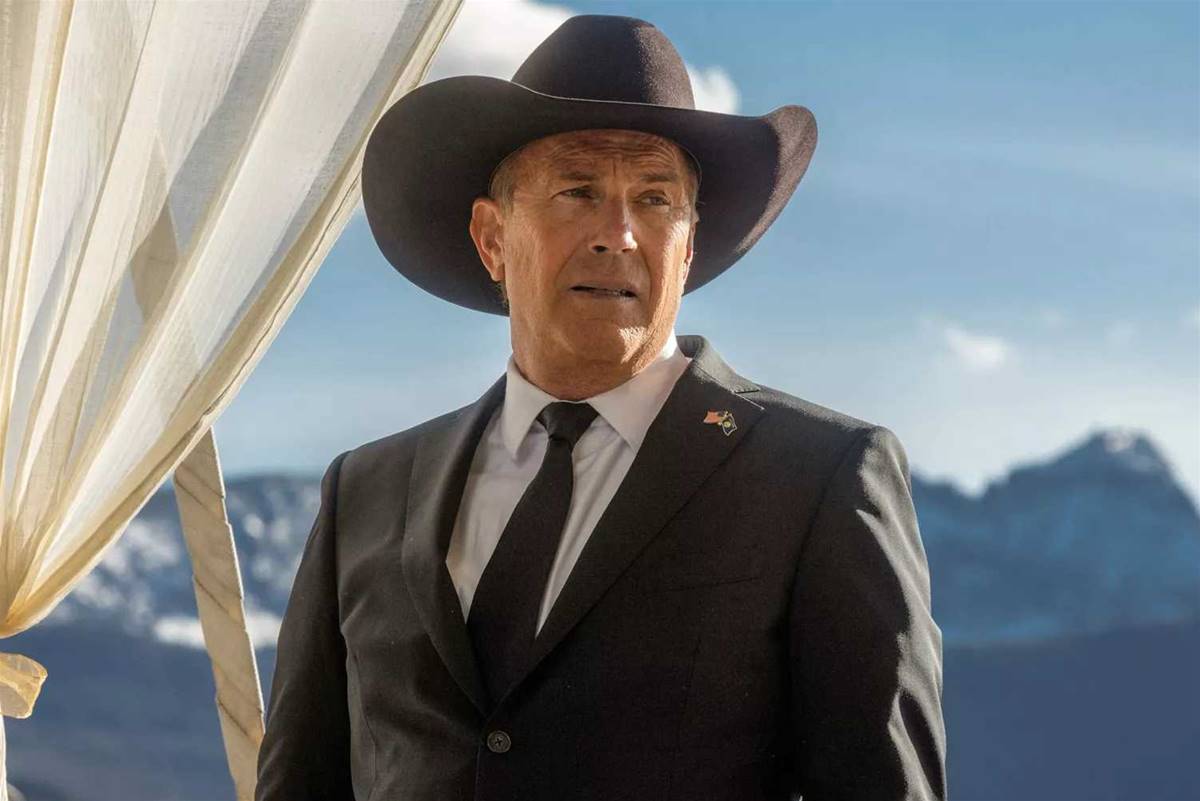 Yellowstone already has a list of prequel and spin-off series, including 1883, 1923 and 6666.Yellowstone premiered on the Paramount Network in 2018 and is available to stream on Peacock. The series tells the story of the Dutton family, who have owned and operated America's largest ranch for six generations. Viewers see how turmoil and local enemies threaten the ranch's success. Additionally, the personal lives of the Dutton brood are also explored.
While Yellowstone is on hiatus, why not watch Yellowstone? The Paramount Network series is making its broadcast debut this fall on CBS, where it will air Sundays, starting from the beginning of Season 1. On NFL singleheader Sundays, two episodes will air back to back starting at 8/7c. On NFL doubleheader Sundays, one episode will air at 9/8c. Yellowstone's exact CBS premiere date will be announced at a later date. Head here for the complete CBS fall schedule.