Yellowstone creator Tyler Sheridan hints that Part 2 of Season 5 might be longer than previously reported, though can't say when it will air.
After just five years – and four-and-a-half seasons – on the air, Yellowstone is shutting up shop. The modern-day western has been a smash hit for Paramount+, with audiences growing for each successive series. So-much-so that it's now one of the most popular – and acclaimed – shows on TV.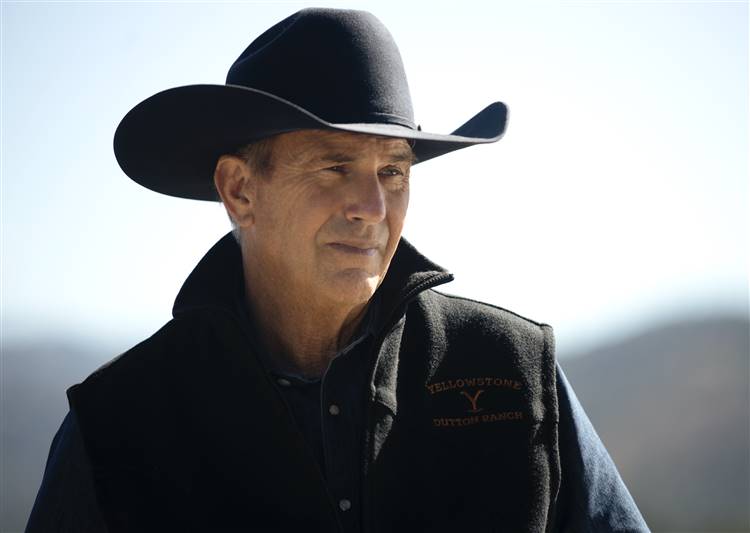 Yellowstone revolves around the Dutton family of ranchers, with Kevin Costner playing patriarch John Dutton III. But recently, Costner has been side-tracked by a series of western movies that he has been developing. Which has resulted in the actor leaving the show.
With Costner exiting early, Yellowstone is also ending prematurely, with Season 5 the final series. We're already halfway through the run, with the second half of the season supposedly six episodes long. But Sheridan has now revealed that might not be the case.
Yellowstone Season 5 might be longer than expected

While speaking to The Hollywood Reporter about the end of the series, Sheridan states that the number of episodes is not set in stone. "If I think it takes 10 episodes to wrap it up, they'll give me 10. It'll be as long as it needs to be."
As for when those episodes might air, Paramount+ previously claimed the series would close out in November. But that looks increasingly unlikely.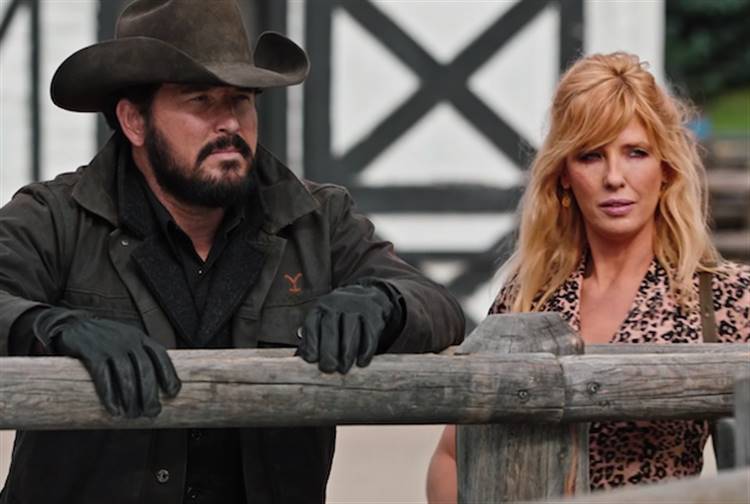 The issues with Costner means producers haven't been able to schedule the actor's final scenes. Though in the same interview, Sheridan makes it clear that those protracted negotiations won't change John Dutton's ultimate fate.
While the ongoing writer's strike means that scripts can't be worked on at present, with THR confirming that Sheridan is currently "pencils down."
So when it comes to Yellowstone's return, it's very much watch this space. But when it does end, the spinoffs will be plentiful, including in-development shows Lawmen: Bass Reeves, 6666, Land Man. As well as a series that might star Matthew McConaughey, whom Sheridan calls a "natural fit" for the Yellowstone universe.
Yellowstone Season 5, Part 2 premiere date and time
With all of these changes and just six episodes to go in Yellowstone Season 5, we have a lot of unfinished business. Part 2 of Yellowstone season 5 was expected to commence this summer, but that date has since been pushed back to November 2023. The current WGA writers' strike could stretch that timeline even further. Once ready, the back half of season 5 is expected to feature Costner's final episodes before leaving the series and the finale of the series overall.