Taylor Sheridan Shares First Details of Matthew McConaughey's 'Yellowstone' Spinoff!
Sheridan calls the spinoff a "new chapter" in the 'Yellowstone' saga.
Paramount isn't eager to let their record-breaking mega-hit Yellowstone end anytime soon. Still, Taylor Sheridan is primed to bring the main series to a close later this year Season 5 Part 2 as Kevin Costner prepares to ride off into the sunset. In exchange, however, he's offered Paramount a "new chapter" to the Yellowstone story with a spinoff starring Matthew McConaughey which the company greenlit back in April. Although the series is in the very early stages of development, Sheridan was able to share a few details with The Hollywood Reporter in a wide-ranging interview on his massive Western franchise.
For starters, Sheridan acknowledged there are hardly any actors better suited than the famous Texan McConaughey to enter the Yellowstone universe other than, well, Costner. "He seems like a natural fit," Sheridan told THR. Bringing the star into the fold wasn't some new idea for Sheridan either. Rumors had swirled for some time that he was boarding a spinoff with some speculation suggesting he would be joining the previously-announced Yellowstone 6666. Sheridan revealed that some form of discussion had come up even before McConaughey had seen Yellowstone. "We had a few conversations over the years, and spitballed a few ideas. Then he started watching Yellowstone and responded to it. He was like, 'I want to do that.' And by 'that' he meant diving into a raw world clashing up against the modern world. And then I said, 'Buddy, that we can do.'"
Despite this being an apparent follow-up, it's not likely to feature many of the characters the parent series has spent four and a half seasons building up now. While Sheridan didn't rule out a cameo or two, he likened the spinoff to his prequel series 1883 and 1923 in that they can be enjoyed even when viewed outside the larger series canon. "My idea of a spinoff is the same as my idea of a prequel – read into that what you will," Sheridan added. The core themes of Yellowstone will still be intact according to the creator, just shifted to a new location with new faces and challenges. "There are lots of places where a way of life that existed for 150 years is slamming against a new way of life, but the challenges are completely different. There are a lot of places you can tell this story."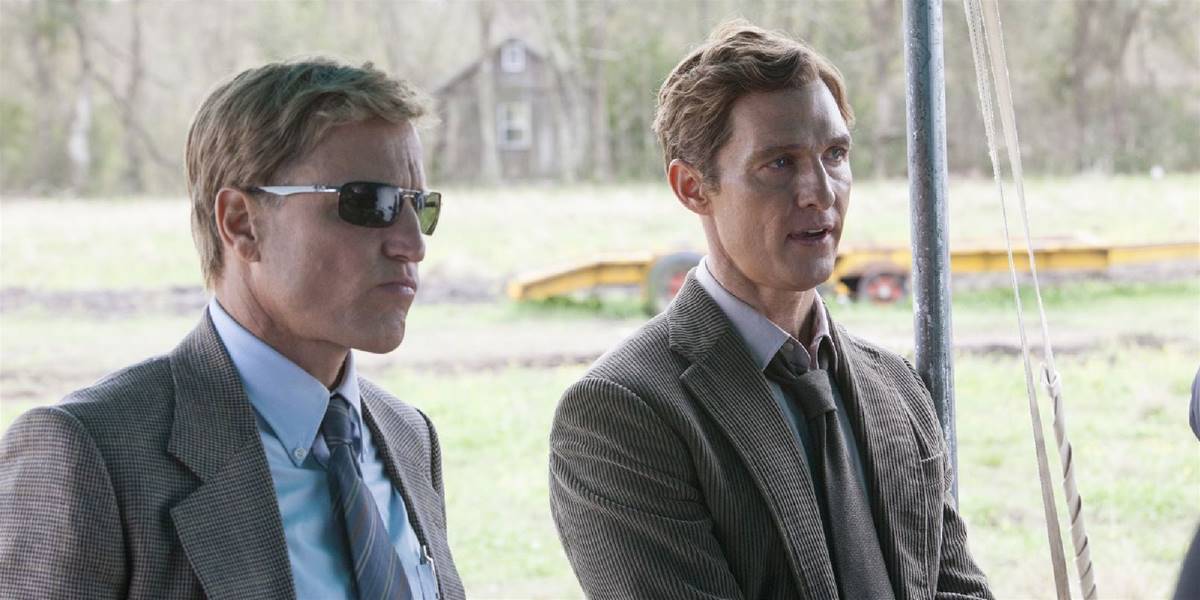 McConaughey's Yellowstone Spinoff Is Still a Long Way Out

Again, Sheridan emphasized that this won't come to light anytime soon. He still only has "the broadest strokes" of the story figured out at the moment and things can certainly change between now and the eventual release. Until that day comes, though, he has his hands full with the last episodes of Yellowstone, a second season of 1923 with Harrison Ford and Helen Mirren, and the Bass Reeves spinoff with David Oyelowo among other things. That's without considering any of his many properties outside the Yellowstone universe including his new spy venture Special Ops: Lioness with Zoe Saldaña and Nicole Kidman.
Stay tuned here at Collider for more on the McConaughey Yellowstone spinoff as it comes together. Fans are still waiting with bated breath for the second part of Season 5 of the parent series which will bring an end to the popular parent series later this year. Until then, can catch up with the series on Peacock and check out the Season 5 trailer below.